Most Swifin users can log in online or from the Mobile App and search and order products from the Swifin webshop.
When a Customer places an order, the merchant is notified to fulfil the order. This section of this guide shows how any Customer can find a product and place an order for the product.
To search and place an order from the Swifin webshop follow these steps.
Online:
Visit https://connect.swifin.com and log in. The login page may look like the one below.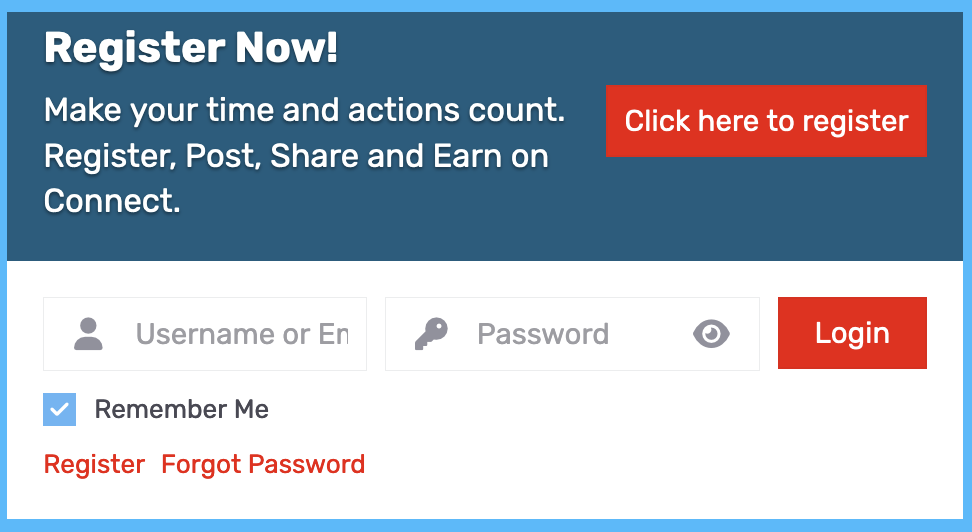 Enter your Username (or email address) and password and click on the "Login" button. Once you are successfully logged in you may see a screen like the one below for you to start interacting with community members by posting and sharing content which is relevant to the community members.

The above screen will vary depending on whether you are access Swifin Connect on Computer, tablet or mobile phone. To search for products, click on the search icon to display the search box. Enter the name of the product you want to search and submit to display. your product Enter the keywords or description to search and/or simply click "List products and services".
You will get a list of products similar to that shown below.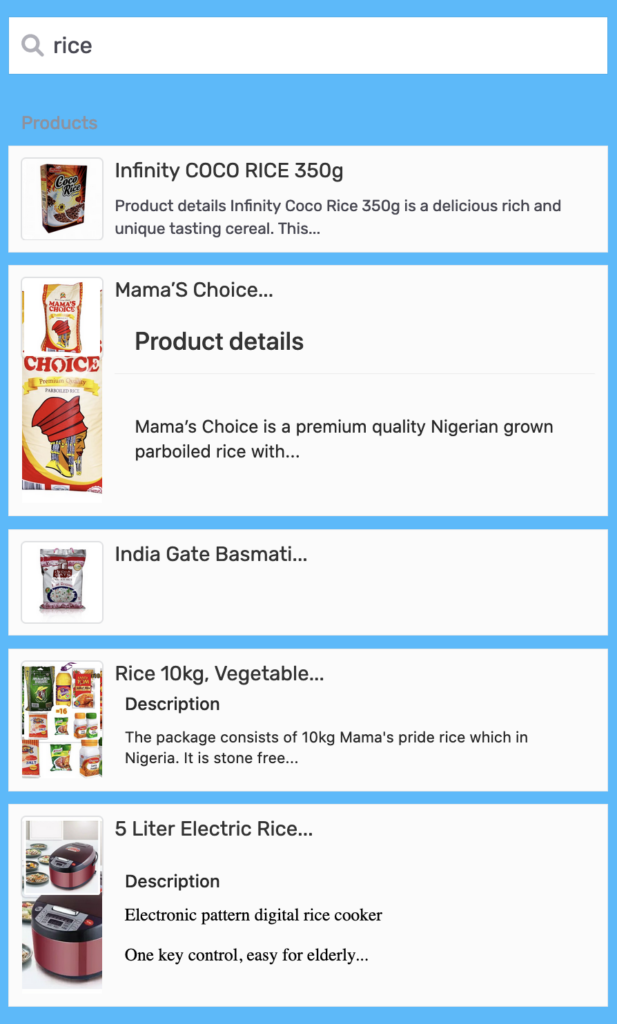 Click on the product you want for further information.