As part of our collective drive to deliver equitable access to digital transactions and provide a common instrument of exchange that is accessible to all, we are constantly looking for and identifying institutions which are committed to our goal of delivering equitable access.
As part of this initiative we have negotiated access for community members in the United States of America to access Banking services via Go2Bank. This negotiated access is only for Community Members with a valid Swifin ID and who are resident in the US. If you are not resident in the US please do not apply. You can however register your friends, family and business partners in the US so that they have a Swifin ID linked to your Swifin ID for any applicable member benefits to flow to you in accordance with the community revenue share model.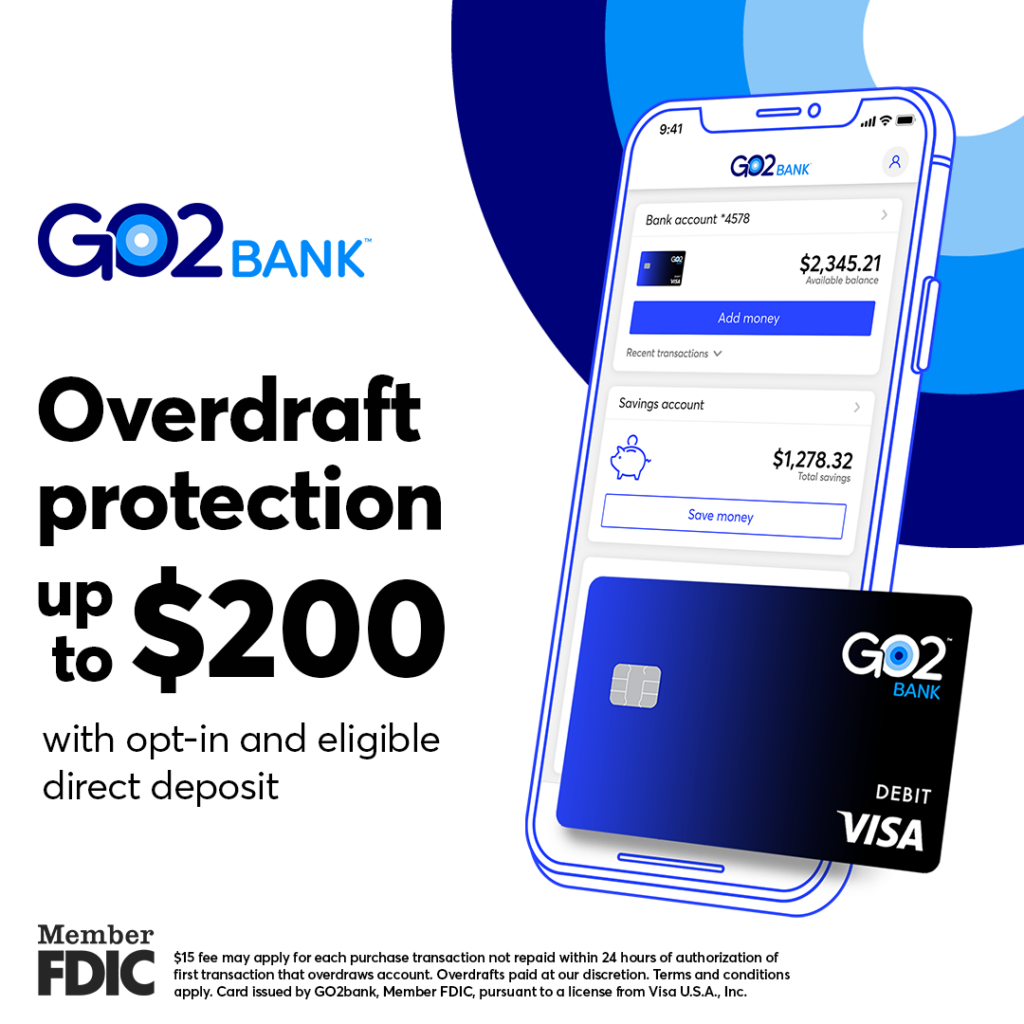 We are on a collective journey to drive access to digital transaction services for all and have successfully distributed the African Kingdoms Lumi (AKL) to millions of individuals in households across the African Continent and throughout the Economic Community of the African Diaspora (ECO-6) spread all over the surface of the earth. Together we can reach millions of people and change millions of lives in our time.
If you are resident in the US and would like to participate in this program and access Banking services in the US please click on the link below to access the registration page.
Make sure you have your Swifin ID ready as it will be required for you to complete the registration process.